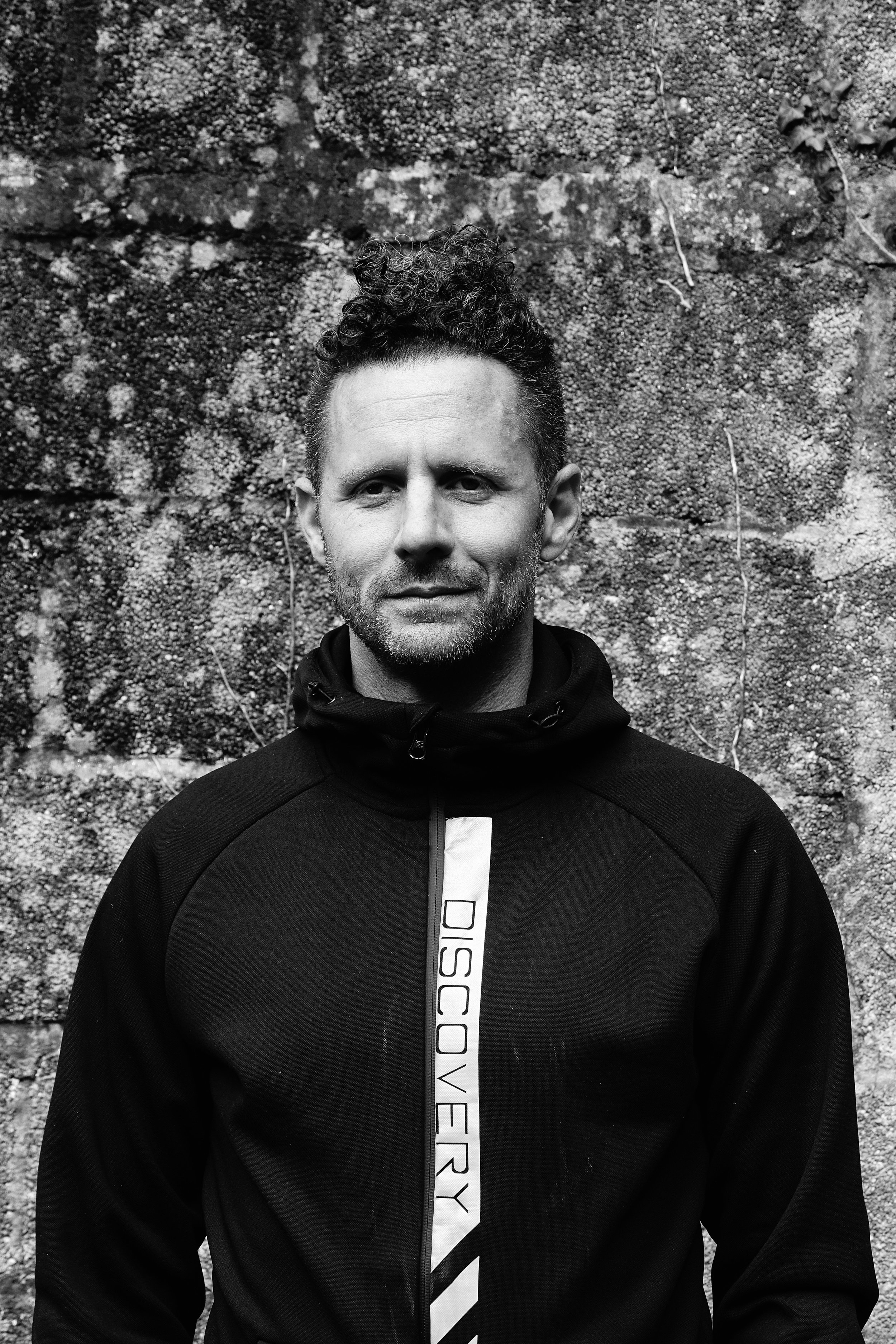 Nick is an experienced documentary Series Producer/ Director who makes high profile adventure TV series' for major broadcasters; BBC, Channel 4, Discovery and National Geographic
As a Series Director he's self-shot and and helped shape the vision and look of iconic US shows like 'Gold Rush', the highest rating Discovery show of all time, alongside ground breaking UK terrestrial television like Channel 4's 'Escape' and ITV's 'Bear's Grylls Mission With…'
As a Producer he's managed productions and large teams in remote and difficult locations across the planet. He's run expeditions in the jungles of Papua New Guinea, the slopes of Ecuadorian volcanos and recently built virtual film sets in the Panamanian Jungle and upon an Icelandic glacier.
Nick's a skilled storyteller with a passion for producing compelling characters for broadcast and more recently, digital content for brands such as Landrover UK, Bear Grylls Ventures and the Youth Hostel Association, for his company Full Tilt Films.
He's also a brand Ambassador and content creator for Discovery Expeditions, the commercial arm of the Discovery Channel.
Nick lives in Barcelona and London with his wife a Digital Executive and their two kids.
Contact
nick@fulltiltfilms.co.uk
+44 (0)7939 555 049